So I have 3 days until I finish school FOREVER.
I never have to go back ever again and I am so excited for University and all things un-school related ha!
So this is what I wore today, I haven't worn this maxi dress in ages (I am honestly suprised it still fits) but luckily it did.
oh, and welcome to my new followers :) thank you for following!
WHAT I'M WEARING:
h&m aviator mens sunglasses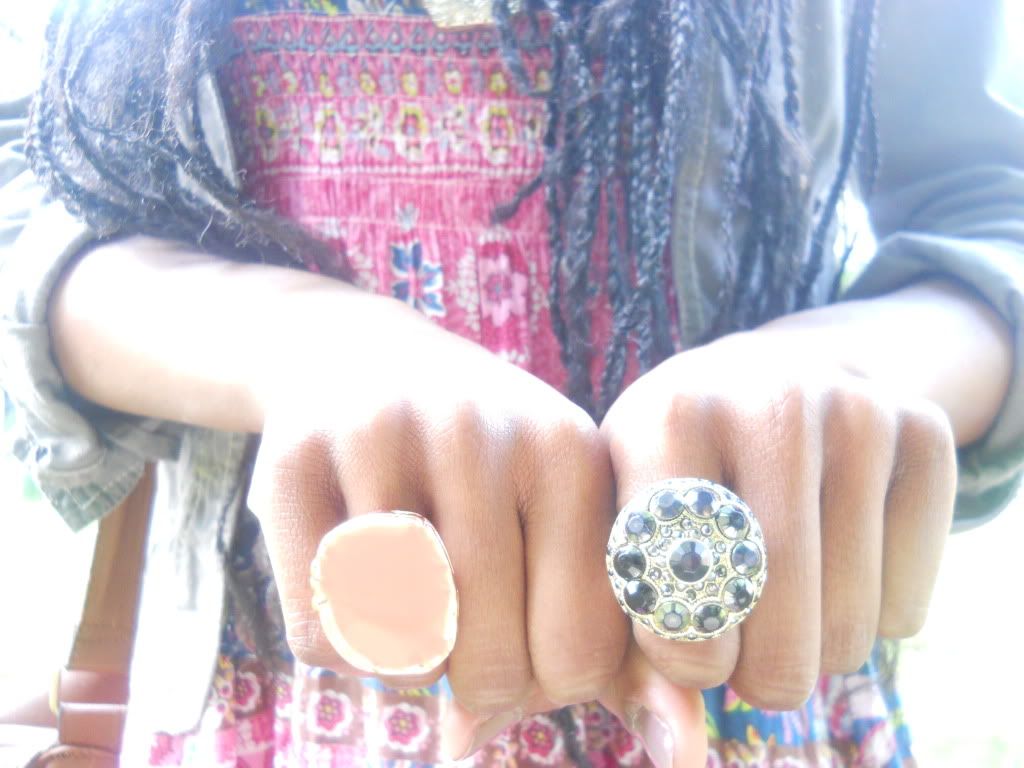 Nails this week:
Nails inc-- Jermyn street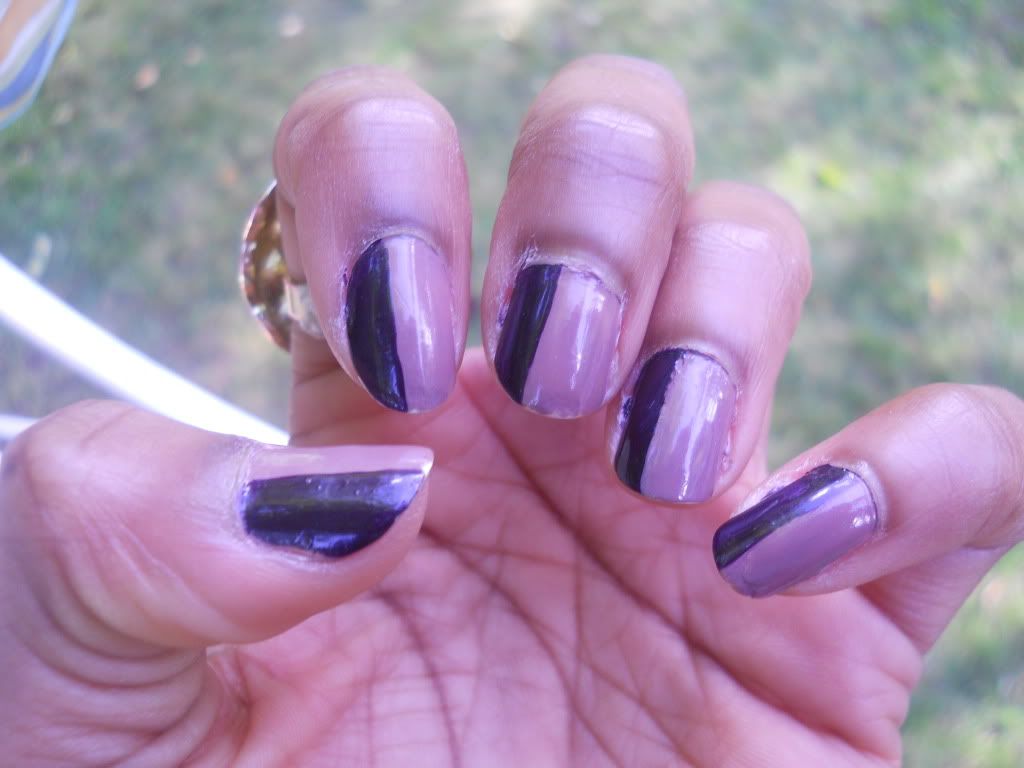 Over the weekend I got seriously bored, and so I decided to cover a wall in my bedroom with magazine pages :)
I haven't finished, but this is what it looks like so far.
When my mum first saw it she was like 'oh my gosh, what have you done!' haha :)