So I just got back from my holiday yesterday, I went to Corfu with my friends. It was SO hot! (got a slight tan)
I had an amazing time and so here are a couple of photos from the past 7 days :)
Oh, and how do you like my new blog layout. I gave it a total revamp :) Let me know what you think!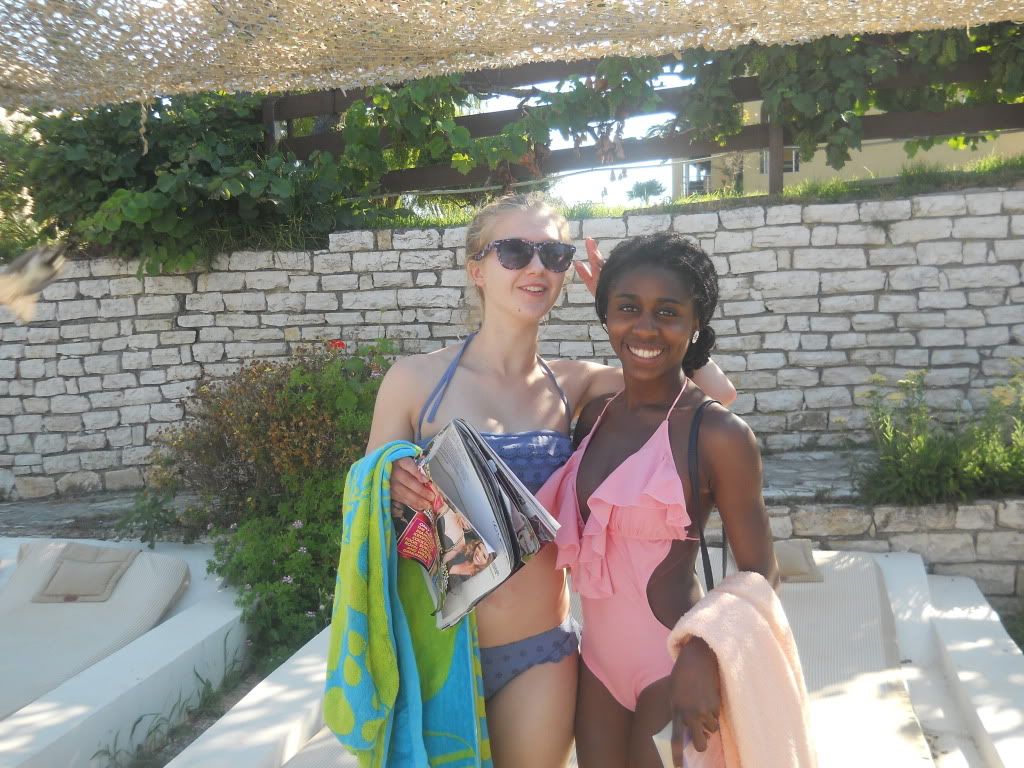 I'm making an habit now that everytime I go to an airport I always buy Chanel nail polish at Duty-free :')
This time I bough, 'Rouge Noir' and I must say. I am in LOVE.
(oh, and i also bought some new double extension L'Oreal mascara. I swear by this stuff)