The lovely ladies at boohoo.com invited me to preview their AW11 collection today. I am so happy they invited me because the new collection is simply amazing. I want all the pieces especially from the 60's section and the work wear section.
I took so many photos but unfortunately my camera is dying :( so many of them didn't turn out very well. Here's a few photos of the event and my favourite pieces!
All the boohoo girls were so lovely and they served the lushest food, thank you for the invite boohoo.com!!
absolutely gorgeous pussy bow blouse
an amazing cut out back blouse (i really want this!)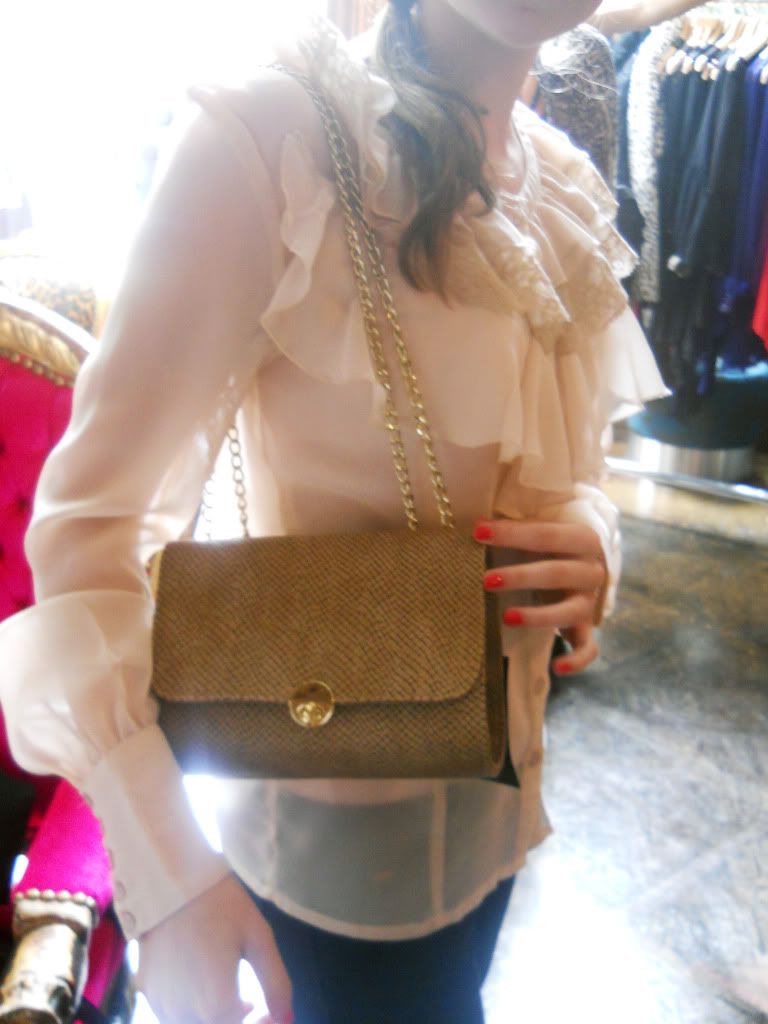 Check out boohoo.com for their AMAZING aw11 collection!