Apologies about the massive gap between my posts, I'm just getting settled into uni and stuff and I am super busy!
How crazy is this weather!? I love it, but i'm also hating it because I bought loads of knitwear and autumn wear and I really want to wear it!!
Here are my new Miss Selfridge shorts, I absoulutely adore these shorts because they have little leather details on the pockets and I just fell in love when I saw them.
I also saw that they were featured in the Look Magazine Show here, but I really hate the way they were styled. Hopefully I've done them justice here!
Apologies for the sweatiness of this photo, ahaha.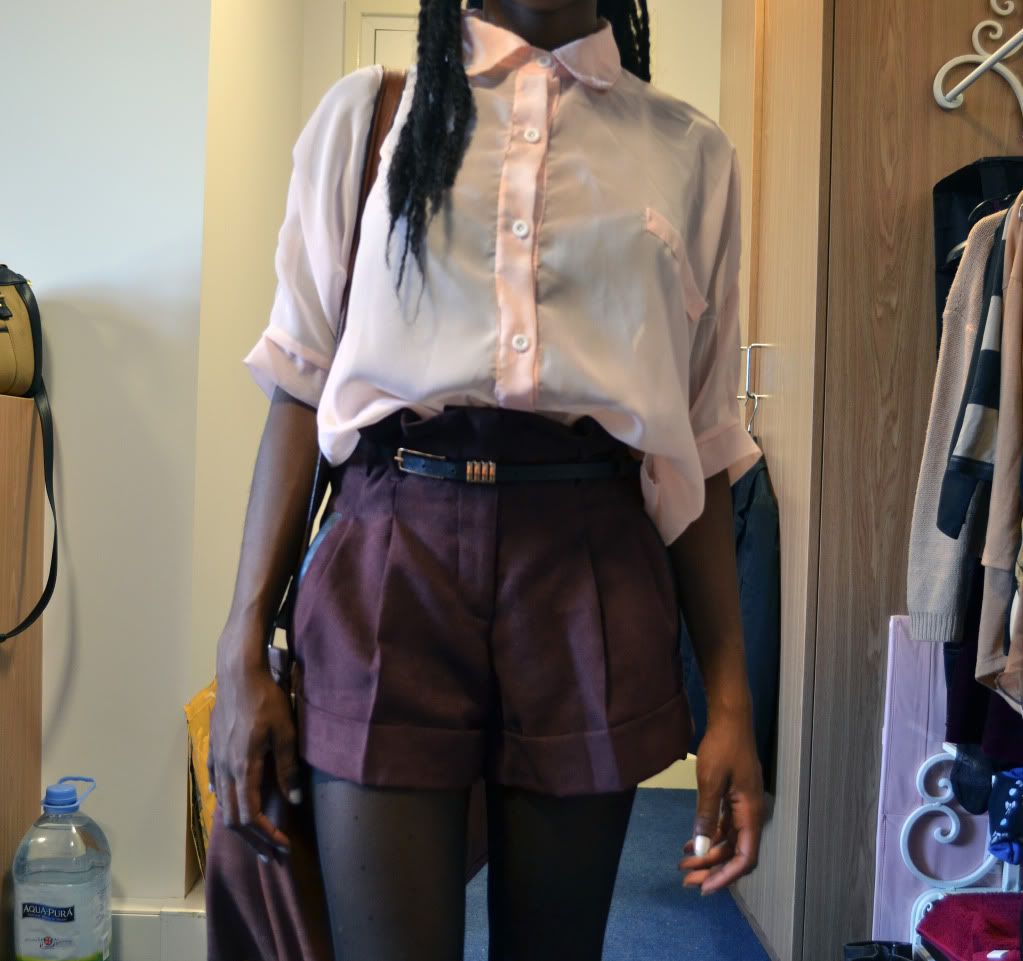 Follow me on twitter here
@jazza_c