Meh, another late post. Apologies, I meant to post this weeks ago but I've been so busy just haven't got round to it.
Here I'm really my new Topshop boots which I am in love with :D
and also, hello new followers!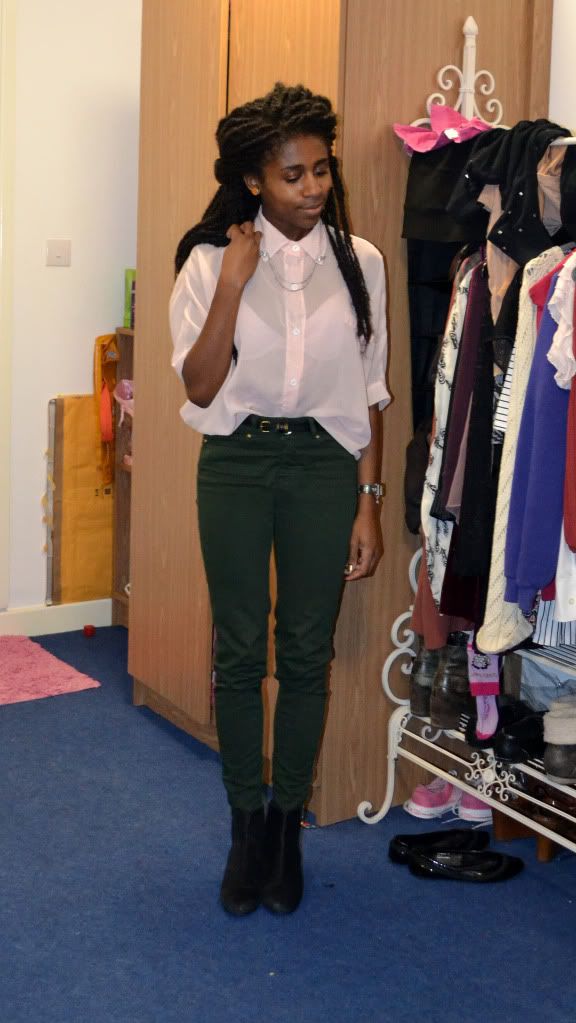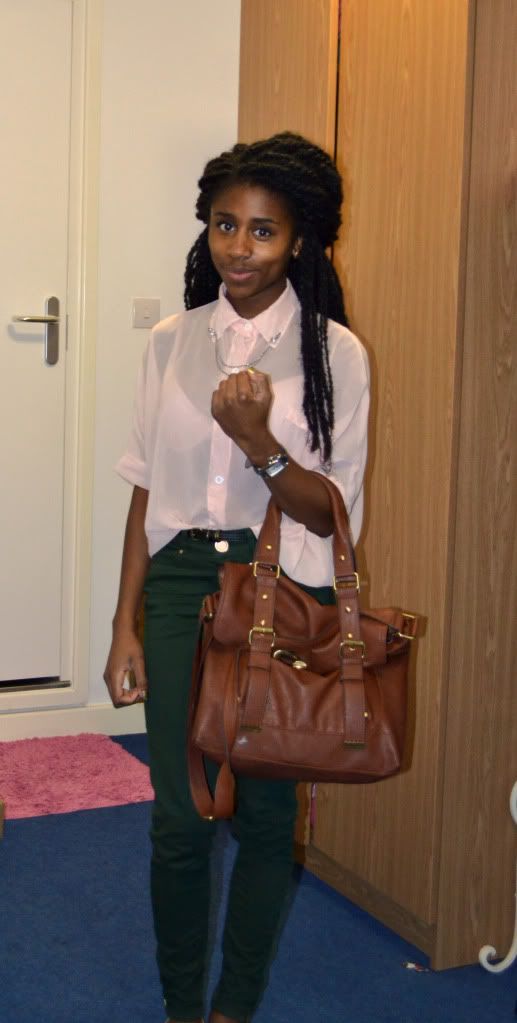 New Chanel purchase, Peridot. This colour is amazing, from different angles it looks like a green shade, but then from another angle looks gold!
Also, if you're living in London go check out the Dazed and Confused exhibition at Somerset House it's really good!