Today I felt like I was a walking advertisement for American Apparel, both my blouse and skirt are from AA. The blouse was perfect for my most recent purchase my ASOS collar tips.
And I finally bought my coat! I will show soon, promise!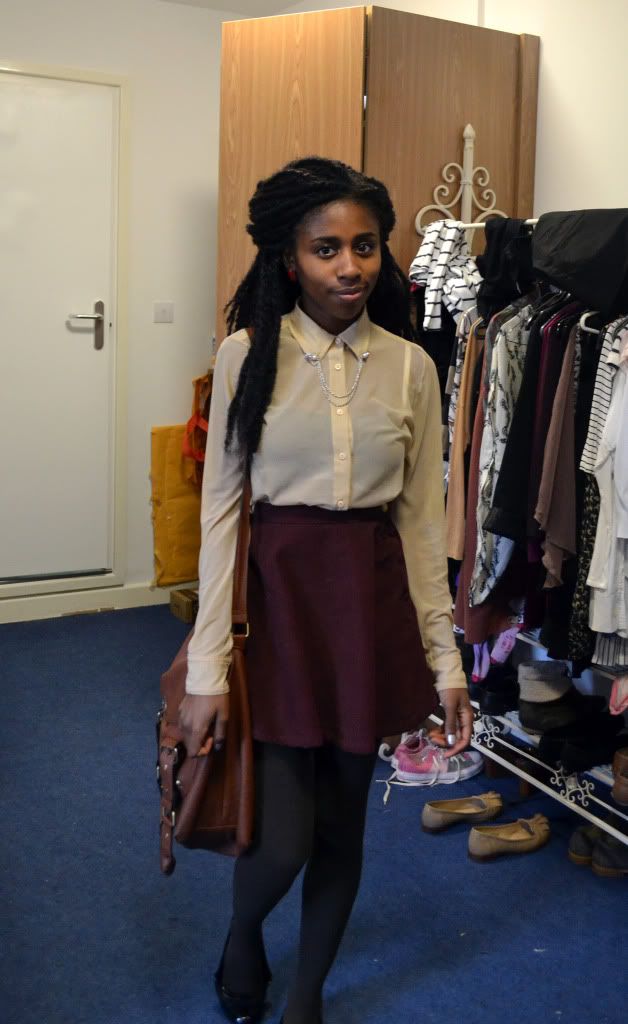 My most recent purchase, these beauties are from Topshop. I've wanted these for ages and I am thrilled to finally have them!