Note: This outfit is from Friday 27th May
Friday was my last day at my school. I've now officially finished Year 13 and I no longer go to school!
I've got mixed emotions on how I feel, on one hand I'm really happy that I've left school and I never have to go back and on the other hand I am really upset. Over the past 7 years I've met so many great people and it really upsets me that I'll probably never see some of them again :(
Love you guys!
Nevertheless, here are some photos of Friday and my outfit :)
WHAT I'M WEARING:
Republic sheer maxi skirt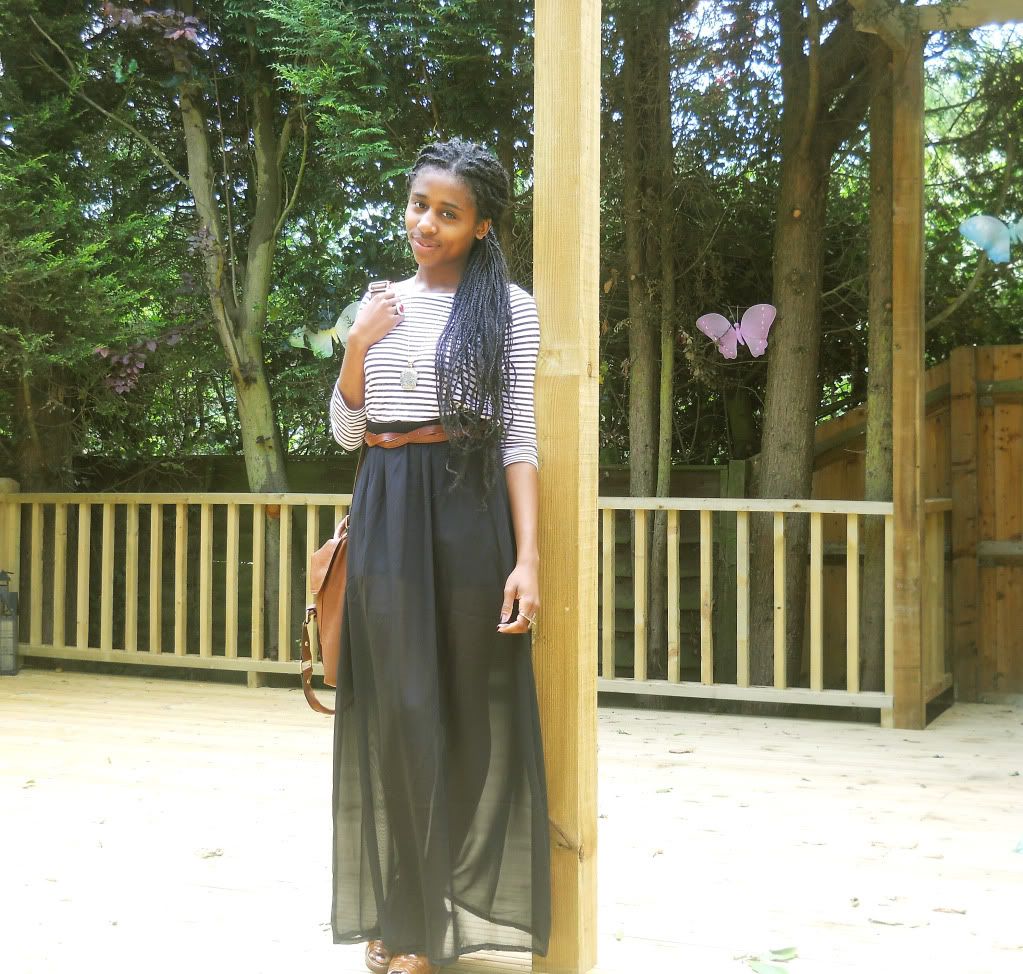 Some photos from my last day :')